Business Writing Courses
Effective business writing is not just about knowing when to use an apostrophe or the subjunctive tense – good writing makes good business sense.
Our bespoke business writing courses will teach you to craft clear and credible communications. Well written communications ensure that new and prospective clients understand what you do and will be persuaded to do business with you. It encourages employee engagement and aligns them to your corporate objectives.
Helping employees to know where the organisation is going, how it's going to get there and what each of them needs to do to play their part is based to a great extent on effective written communication. Similarly, a simple, well written email or letter to a customer in response to a question will keep them happy – and save time and money for your Customer Relationship Management teams.
Practical business writing courses
Communicate Media Training's business writing courses are practical and results focused. Our writers know from their years of experience as journalists and copywriters what works and what doesn't. They have a deep understanding of the psychological tricks of the trade. They know the phrases and messages that will engage readers and persuade them to take the appropriate action. During our business writing courses, we look at examples of good and bad written communication. We explore with the participants why some emails, brochures, notifications, and customer communications work and why some don't. Based on these examples we provide practical advice.
 Expert business writers
Our expert writers share their knowledge of what has worked for them and for others. The participants put this into practice with exercises that are specially developed to be relevant to them. At the end of the workshop, whatever your area of responsibility or your experience with business writing, you'll have a good grounding in how to write effectively and persuasively – as well as knowing where to use those darned apostrophes.
Can't see exactly what you're looking for?
If you require more information on our communication training courses please reach out to our friendly team.
Organisational Story Telling
We can help you to identify and tell the best stories about you and your organisation to engage and motivate staff, impress customers and gain traction with investors
Public Relations Training
Practical, results orientated and full of ideas, our courses are ideal for PR people, Comms teams and those who are looking to get more publicity for their organisations
Are you looking to improve your ability to communicate to the media? Take a free media training taster and learn how to supercharge your presentations today!
Manuscript Assessment
Success Stories
Reading Room
Novel Writing
Fiction Development
Non-Fiction
Writing for Children
Starting Out
How's My Driving
An honest assessment of your work-in-progress, with advice to help you with the rest of the draft.
Full Report
Our most comprehensive report – a full MOT on your manuscript.
Submission Review
Ready to send your novel out into the world? Have your submission documents reviewed to make sure everything's in the best possible shape to impress an agent.
Magazine Submission Review
Ready to submit your poems to magazines, journals or websites? Get feedback on a selection of four to six of them to check you're on the right track.
Pamphlet Review
Designed for poets preparing a pamphlet for possible publication, this report will offer constructive feedback on a group of up to twenty poems.
Collection Review
Put your poems through their paces with an in-depth evaluation of your entire collection.
Creative Writing Exercises
Writing Competitions
The last page you viewed...
by location
Can't find the right course? Book a professional reader's report on your manuscript.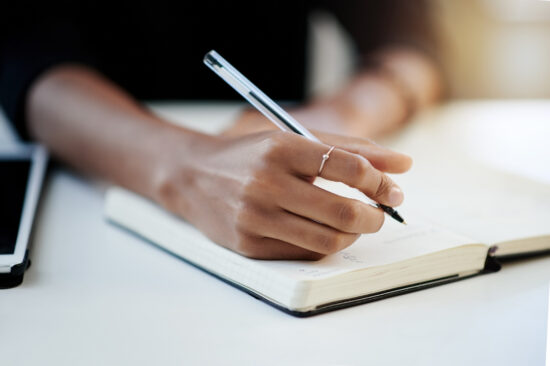 Writing a Novel
Our flagship course is available in London, Newcastle and online – spend six months working on your novel with help from experienced tutors and industry experts.
Prose Assessment
Poetry Assessment
Q&As with our tutors and alumni, reading lists and deep dives into all aspects of creative writing – and lots more.
Whether you're stuck on dialogue, plot, character or something else, we've got a whole range of exercises to help and inspire you.
Here you'll find all of our past, ongoing and upcoming writing competitions, plus details of any others we think you should know about.
The Three Stages of a First Draft
Darren O'Sullivan on the process behind his novels.
London Writing Courses
Our London courses take place at the Faber offices in Hatton Garden. Find inspiration for your own writing inside the publishing house that has played home to thirteen Nobel laureates and seven Booker Prize winners, and continues to publish major literary voices like Sally Rooney and Kazuo Ishiguro.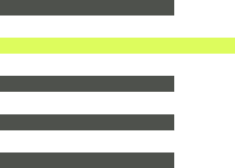 Our London writing courses: an overview
We've been running in courses in Faber's London offices since 2009 – an unrivalled opportunity for aspiring authors to step inside one of the world's great independent publishing houses as they begin their own writing journey.
Our London courses are always capped at fifteen students per class – small enough for the group to form a bond and really engage with each other's work, but with enough breadth of experience and interests to facilitate constructive, dynamic discussions in the room.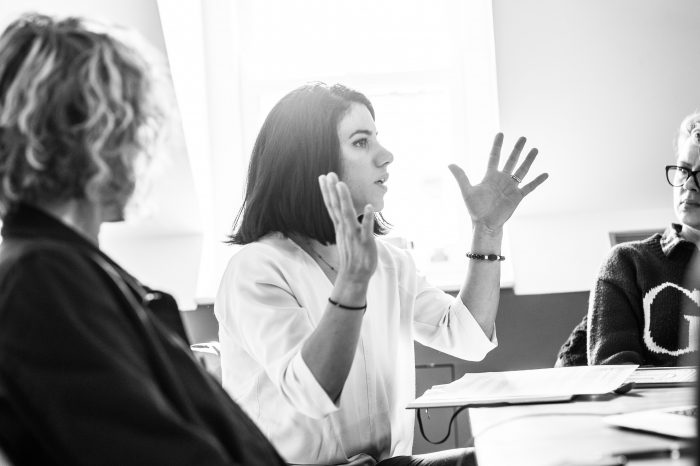 Popular Categories Short Story Novel Writing Fiction Development Non-fiction Poetry Crime Writing for Children
Level Starting out Improving Advanced
Length 1-5 days 4 weeks 8 weeks 12 weeks 6 month +
Featured Featured Upcoming Lowest Price A-Z Z-A
Popular Categories
Our advanced courses in fiction and poetry offer the next step for the committed writer – serious writing time, industry advice and expert guidance, along with a close-knit group of fellow writers to keep you on track.
London Writing Courses ( 8 )
Writing a Novel (Evening)
What do these levels mean?
Richard T. Kelly, Sarah May, Joanna Briscoe, Nikesh Shukla
Wednesday 04 Oct 2023
Application Deadline
Sunday 17 Sep 2023
45 spaces left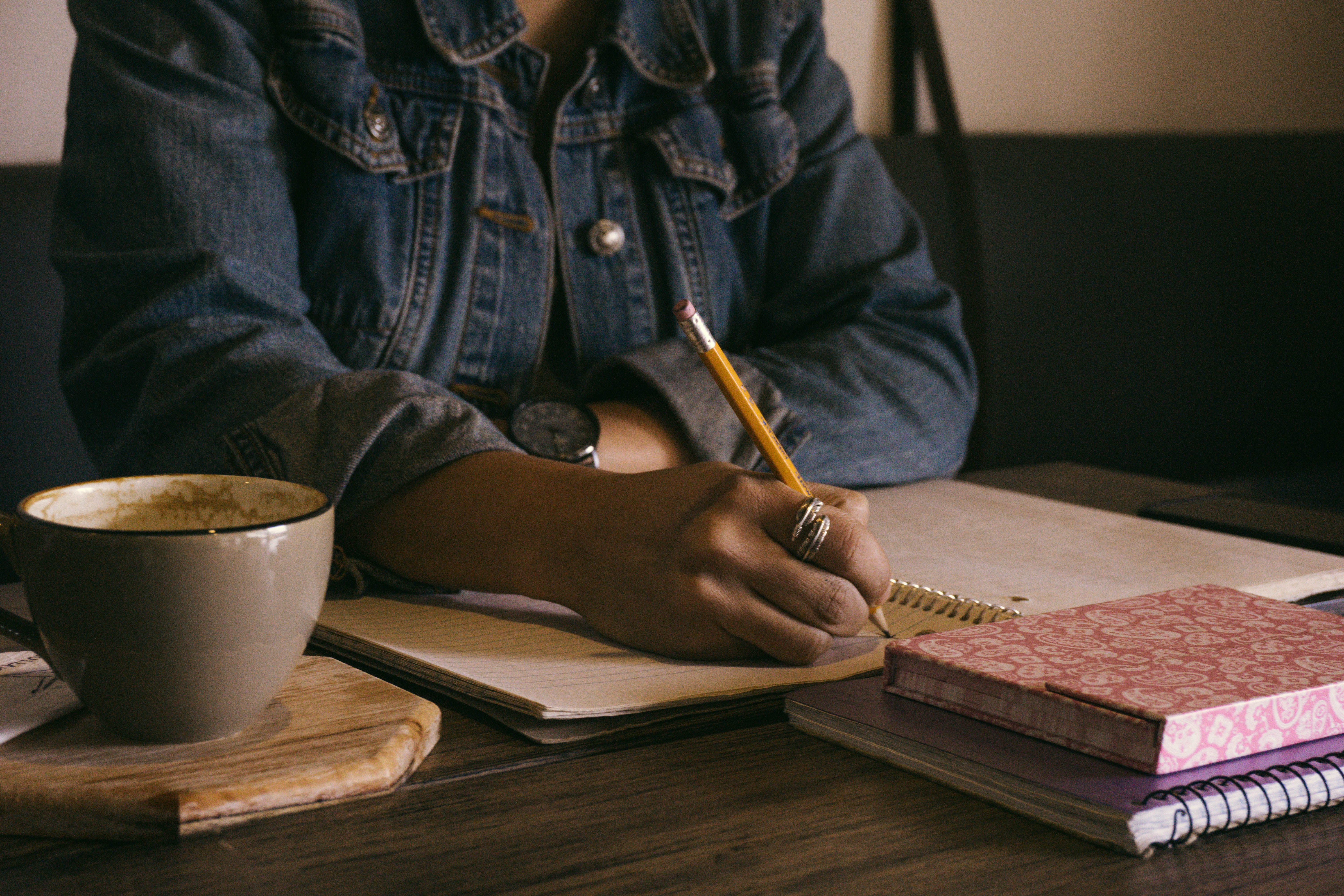 Writing a Novel (Daytime)
Shelley Weiner, Sabrina Broadbent
Thursday 05 Oct 2023
30 spaces left
Five Days to Write a Life
Julia blackburn.
Monday 19 Jun 2023
Start to Write
Richard Skinner, Sarah May
Saturday 24 Jun 2023
Start to Write Poetry
Richard scott.
Saturday 29 Jul 2023
16 spaces left
The Five Day Short Story
Shelley weiner.
Monday 07 Aug 2023
14 spaces left
Saturday 26 Aug 2023
28 spaces left
Writing Lives
Richard skinner.
Monday 04 Sep 2023
10 spaces left
Anthony McGowan
Thursday 14 Sep 2023
13 spaces left
London Course Tutors
Our London tutors are all published authors, handpicked from Faber and beyond, as well as experienced teachers with in-depth knowledge of the industry.
Julia Blackburn was born in London in 1948, the daughter of the poet Thomas Blackburn and the painter Rosalie de Meric. Her first book...
Richard Skinner is a novelist, poet and critic. His most recent book, The Mirror, was described as 'beautifully written...
Sarah May is the highly acclaimed author of seven novels, including The Nudist Colony , (shortlisted for the Guardian First Book Award...
Richard Scott was born in London in 1981. His pamphlet Wound (Rialto) won the Michael Marks Poetry Award 2016 and his poem...
Shelley Weiner is an acclaimed novelist, short-story writer and journalist who has, over the years, established a reputation...
Anthony McGowan has written highly acclaimed and award winning fiction and non-fiction for adults, teenagers and younger children...
I really felt part of the Faber family, and continue to do so [...] The course is really well organised, and the team work hard to make the experience valuable and productive.
The course is really well organised, and the team work hard to make the experience valuable and productive.
Can't find the right course?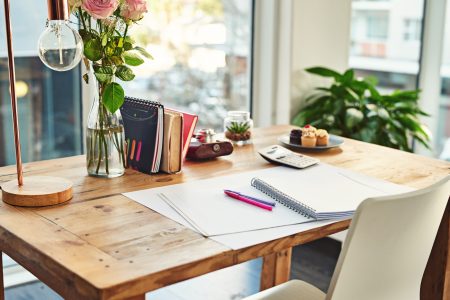 Get comprehensive editorial feedback on your manuscript from our experienced readers – whether it's still a work-in-progress or you're preparing to submit to literary agents.
We offer a range of mentoring options if you'd prefer to work one-on-one with an established writer to help you shape your project and realise your writing ambitions.
Browse the Reading Room
From author interviews and writing tips to creative writing exercises and reading lists, we've got everything you need to get started – and to keep going.
Writing a Novel alumna Ania Bas on writing the main character of her debut novel, published earlier
The author of Honey and Me (published by Scholastic Press) on how her book came to be
Recommendations from Faber
Sally Rooney
Normal People
An exclusive edition of Sally Rooney's modern classic, designed for Faber Members.
Conversations with Friends
A brand new Members' edition of Sally Rooney's celebrated debut and international bestseller, perfect for those who loved the book and those discovering it for the first time.
Kazuo Ishiguro
Never Let Me Go
A striking new design, launched as part of our autumn Faber Editions collection.
Founded in 1929 in London, Faber is one of the world's great publishing houses. Our list of authors includes thirteen Nobel Laureates and six Booker Prize-winners.
We use cookies to personalise your experience. By continuing to visit this website you agree to our use of cookies.
Course Level Guide
There's something for everyone at the Faber Academy, whether you're a complete beginner or a seasoned writer or somewhere in between. To help you select the right course for you, this guide breaks down what the different levels mean.
These courses are ideal for those who are curious about writing and have little to no prior experience in the field. There are no pre-requisite for these courses – all we ask is that you come with an open mind and a keenness to learn. That's not to say they aren't suitable for someone with more experience, though – if you're looking to refresh your skills or experiment with a new area of writing, you're also welcome to enrol.
These courses are ideal for those who have some experience in writing – as a hobby, or perhaps through academic or professional work – and are looking for challenging courses to hone their skills further. These courses are also a good next step if you've already taken a beginners' class but don't feel ready to commit to an advanced course yet.
These courses are ideal for seasoned writers who are serious about getting published. Entry to most of these courses is on an application basis and writers will usually be asked to submit samples of their work-in-progress or a past project.
Top 10 Best Creative Writing Courses in London (2022 Update)
Writing is one of the most crucial and widely applicable skills one can have, along with being a timeless art form..

Read more posts by this author.
Whether you are a new or experienced writer, there's a creative writing course you can benefit from. No matter what your creative goals are, these courses can help you brainstorm and stimulate your creative thinking.
The Top 10 Creative Writing Courses in London are:
Creative Writing Workshop with Articulate
Women's creative writing group with articulate, beginners' fiction, novel writing in 3 months, creative writing intensive- 5 day workshop, 'get that novel started' creative writing course, virtual 1 hour creative writing workshop, live online: the decisive moment: writing a personal essay, write and shine summer program- transit, virtual space to write mondays.
Location: Hampstead, North West London
Get down to the nuts and bolts of creative writing in fiction, non-fiction, and poetry. In this class you will explore the various aspects of what it takes to be a creative writer.
With the guidance of Ruth, your talented tutor, you will develop techniques which will allow you to build your characters, setting, story arc, dialogue, research skills and so much more. Master the editing process and get valuable feedback and critique.
Ruth V Jarvis is a skilled author, editor and script consultant. Ruth understands the key components to develop and encourage others to build a solid foundation in their writing practice and bring their stories to life.
This women's creative writing group is yet another amazing creative writing experience run by Ruth at Articulate. This creative writing course for women of all ages will encourage you to write creatively by exploring the expression of fiction, non-fiction, and poetry.
This course is an LGBTQ+ friendly space that aims to build confidence and relationships through sharing students work and ideas. As well as celebrating your favourite women authors, you will also share your creativity and develop various writing techniques such as dialogue, setting, story line and so much more.
Location: West London & Online
London's very own Faber Academy offers this 12-week long, brilliant creative writing course for beginners. It runs from 22nd September to 8th December, with weekly sessions taking place every Wednesday.
The aim of the course is to teach you how to read like a writer, while developing your writing and literary skills. Each student will have the opportunity to have their work read and discussed during the workshop. By the end of the workshop, you would have written two short stories or the beginning of a novel. If you're experiencing writer's block and need to get the juices flowing, head on over.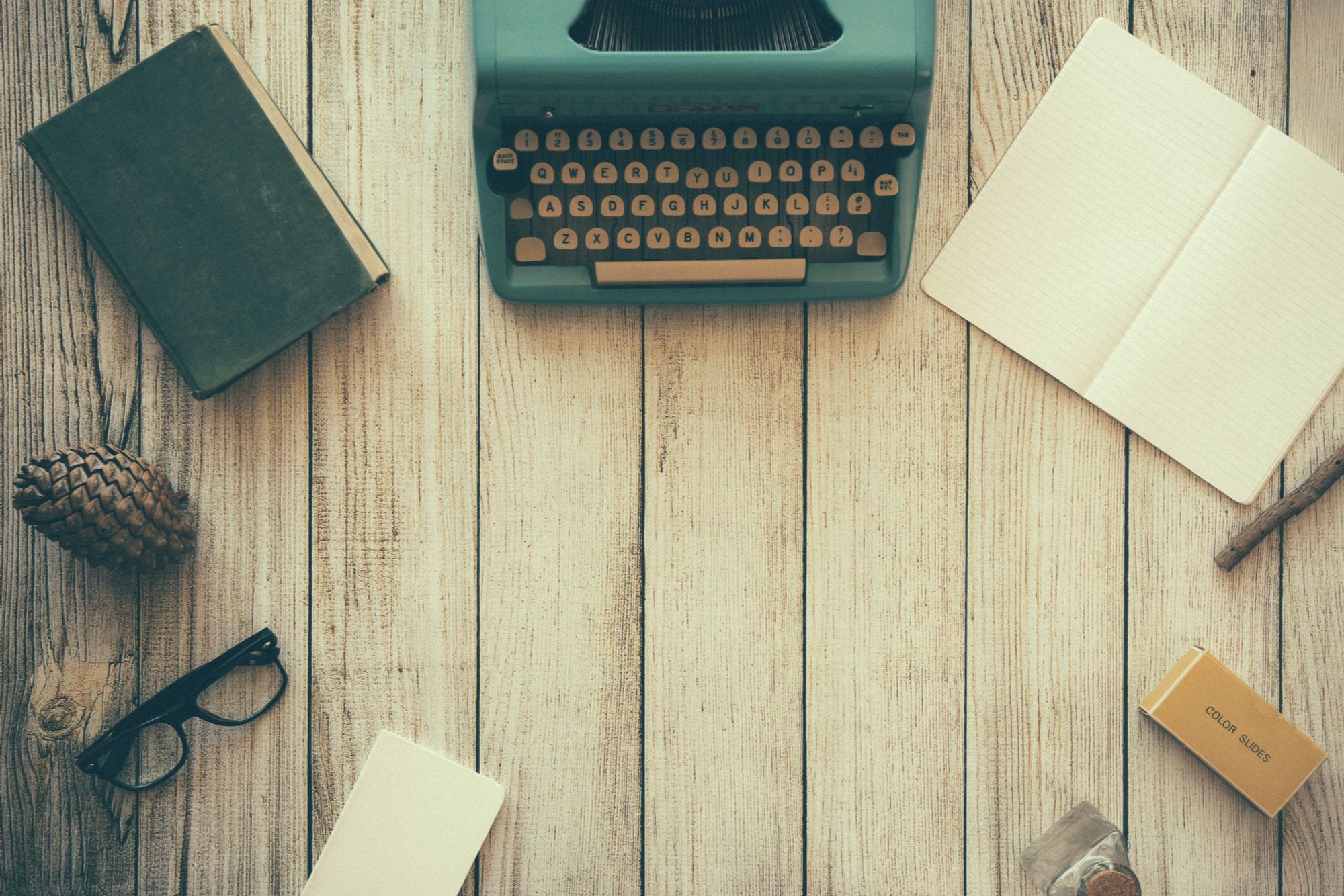 Location: Central London & Online
This 3 month novel writing course offered by the Curtis Brown creative team for a reasonable price will help you complete that novel you've been thinking about, and even get a chance to publish! The course offers weekly writing workshops and teaching sessions on topics such as creating memorable characters, developing strong arcs, and writing authentic dialogue.
Furthermore, students will participate in workshops given by professional publishers, a major author, and literary agents. One on one interviews and tutoring sessions will provide you with the necessary feedback to improve your chances of publishing your novel! The course will have a hybrid mode of instruction with classes taking place on Tuesday evenings, alternating between a spacious venue in London and zoom. Sign up today and pursue your dream of becoming a possibly published author!
Location: Central London
As part of their Summer Schools and Intensives programs, City Academy is offering a 5 day intensive creating writing workshop for beginners. Seriously, all you need is a rough idea to work on, nothing else required.
If you have always wanted to try your hand at this, but never knew where to begin, consider this course. They walk you through various writing techniques and formats, with an expert tutor providing guidance along the way.
Location: South East London
This 6 week long course is suitable for beginners or experienced writers, with a variety of genres to choose from. The course will teach you key concepts such as character building, structure, framework, plot, theme, and drama.
In addition, you will work with other students by sharing your work and critiquing each other's pieces to gain confidence, develop discipline and work ethic necessary for a writer. By the end of the course, you will have the first 10,000 words of your novel inked with many more ready to be written!
Location: Live Online Event
Join the lovely Diane Chandler, winner of the 2016 People's Book Prize for Fiction and host of this workshop, for an engaging, one-off creative writing workshop. As part of the Creative Workshops London series, this workshop is being offered online only.
The maximum number of people in one workshop session is six people, to ensure maximum personal feedback for everyone. For those of you who have very little time and would prefer an online option, don't miss out on this one!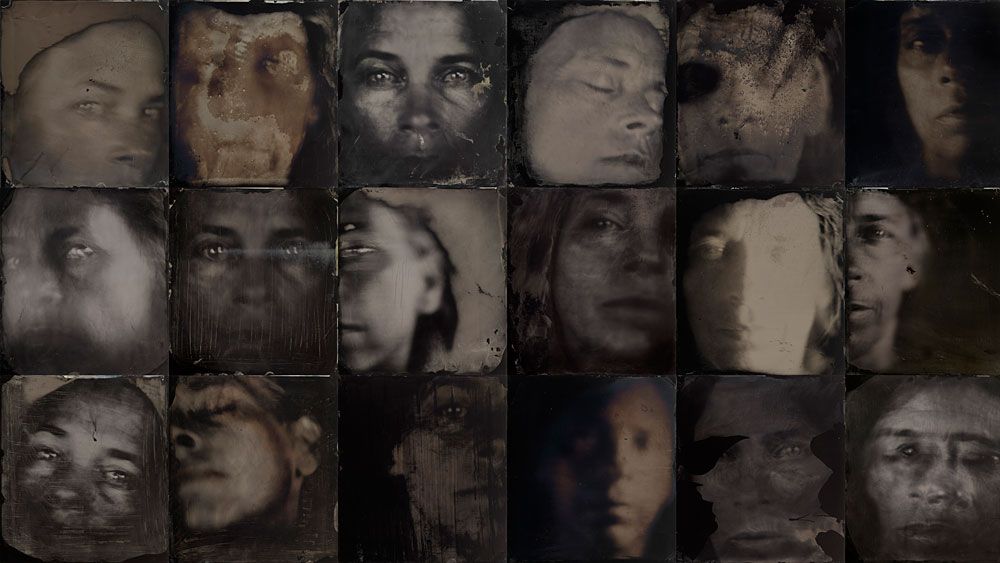 This session walks you through the basics of writing a personal essay, and the nuances of it. It is being offered by the London Lit Lab and will be held on Zoom for 2.5 hours, on Saturday 10th July. The objective of the course is to teach participants how to take a decisive moment in their life and weave it into a personal essay.
The tutor Julia Bell is a published writer and a teacher, in Birkbeck where she is the course director for the MA Creative Writing program. Great personal essays can be very tough to write, and this would be a useful class to develop your skills for it.
Location: Virtual Class
The Write and Shine Program runs throughout the year, and is back this summer. They have a variety of classes on offer, and the running theme is that of writing about places, and cities in particular.
The session takes place virtually, in the morning hours. The Transit workshop is scheduled for 22nd July and focuses on different modes of transport and traveling. If you have the travel bug or wanderlust, you wouldn't want to miss this one- it might even help you get a travelogue going.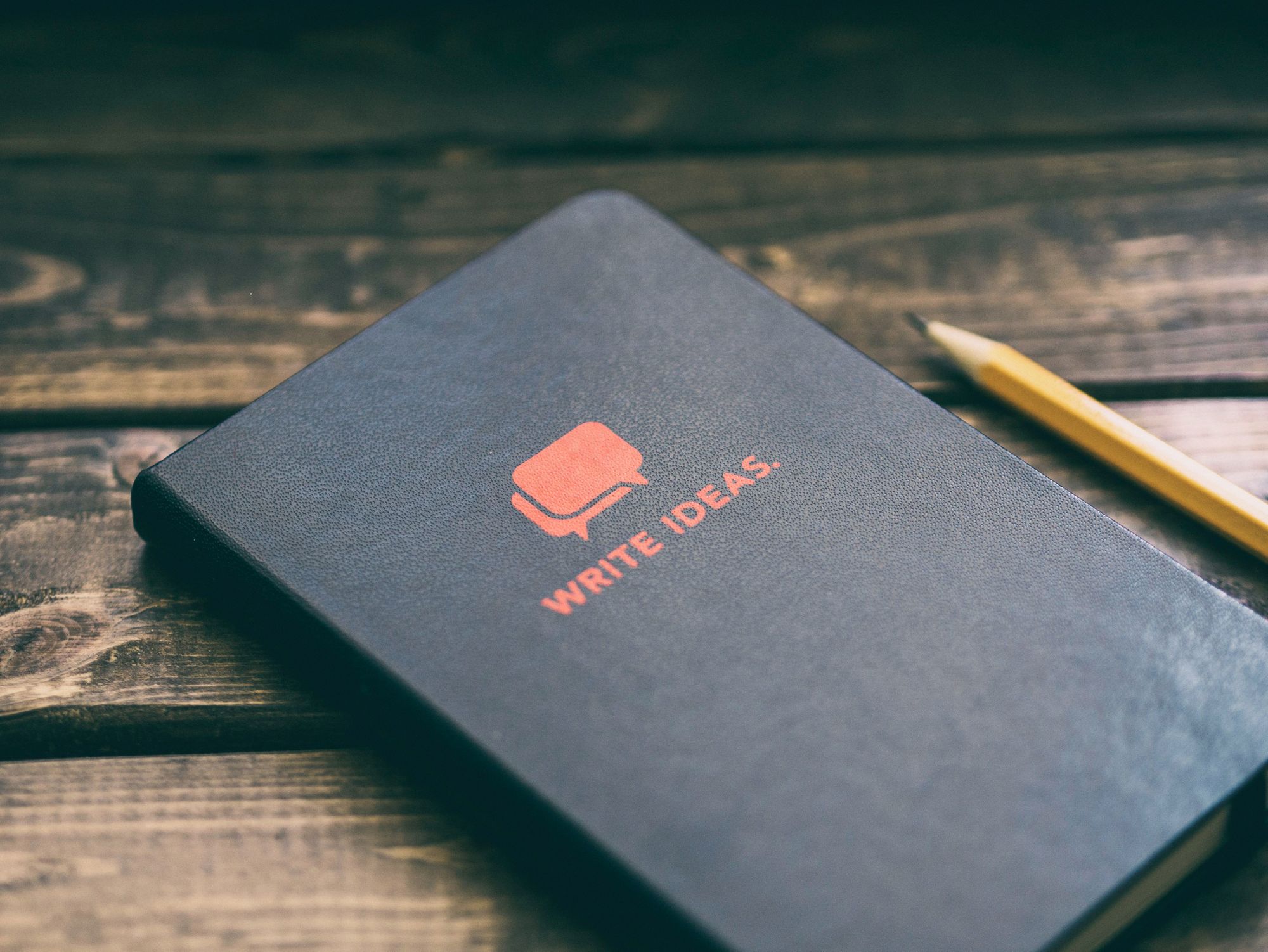 Creative Writes is offering an amazing opportunity to get your creative juices flowing at a very friendly price! The offered course will guide you through fun, and creative free flow writing exercises covering a range of content and themes. Join in on the sessions from 3-4pm on Mondays and give your mind an unwinding, creative workout!
Need more advice?
Enjoyed reading about the top 10 creative writing courses in London? Take a read of some of our other amazing guides and best round ups below. We're sure you'll find something useful, oh - and don't forget to share the love. ‌Obby out. ‌
10 Things To Do and Learn in London 2021
Top 7 Best Wreath Making Kits (Beginners Starter Sets)
Top 8 Best Horticulture & Gardening Courses In London
Top 10 Best Yoga Classes in London
Top 10 Best Dance Classes in London